Brand origin and evolution
The story begins around the second decade of the last century (1910-1920) in Sant Llorenç de Morunys, a small town in the Solsones region (province of Lleida), where my grandfather Joan Muntada Vilá combined working in the fields with being a barber. Over the years, his son (my father) Josep Muntada Pratmans, followed in his footsteps. Then I appeared (I was born above the family barbershop) and, like my brother Joan, decided to continue the family trade for the third generation.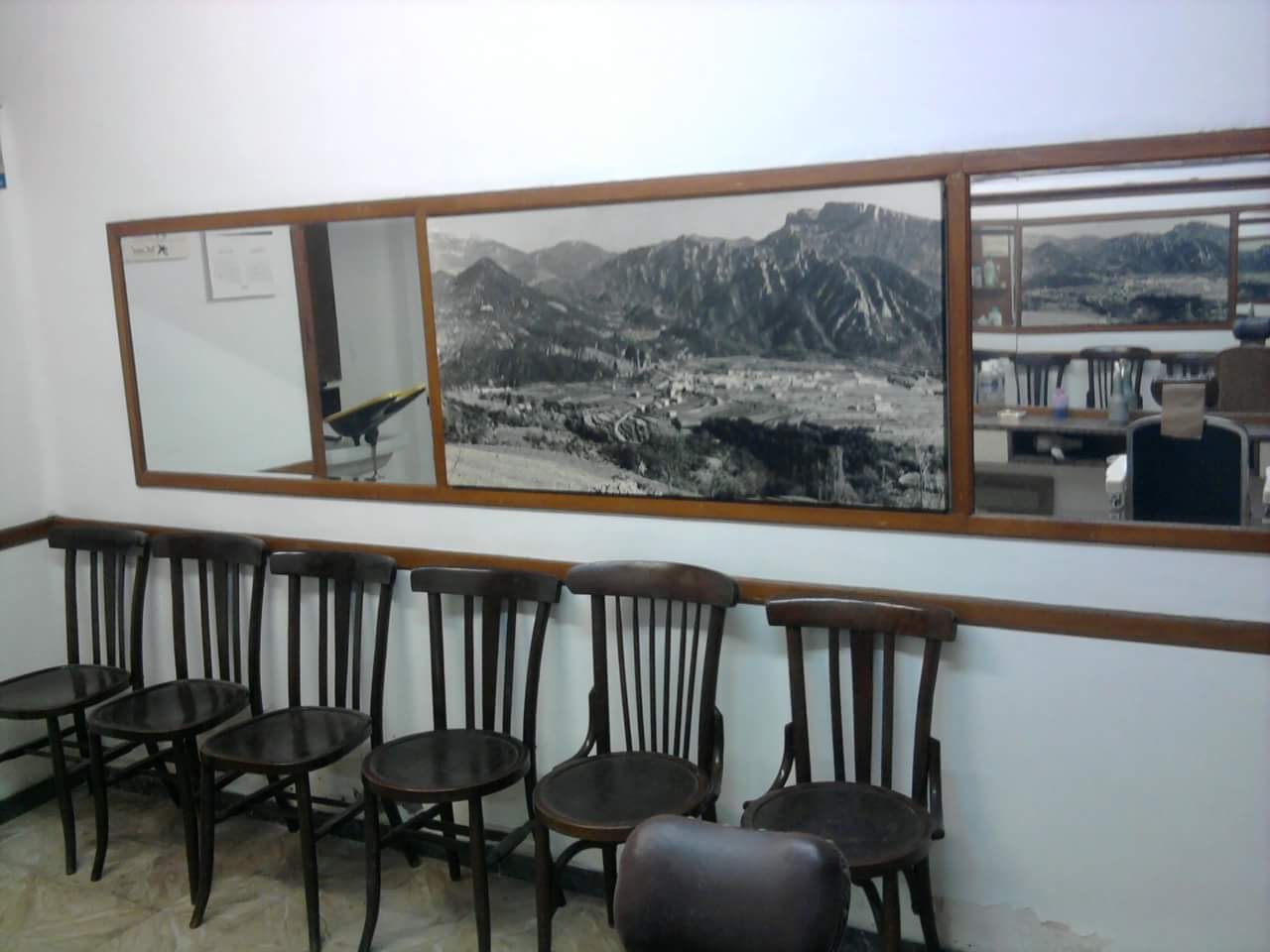 Image of the first  barber Muntada
    Realising the professional limitations of the rural world, I decided to go to Barcelona (at that time, as now, a benchmark city in the world of fashion, image and hairdressing) in order to expand my professional experience, training in different schools and working in different companies with all the excitement and humility of one who comes to the city from a town of 1000 inhabitants. So, little by little, I cultivated my technical knowledge and general perception of the trade.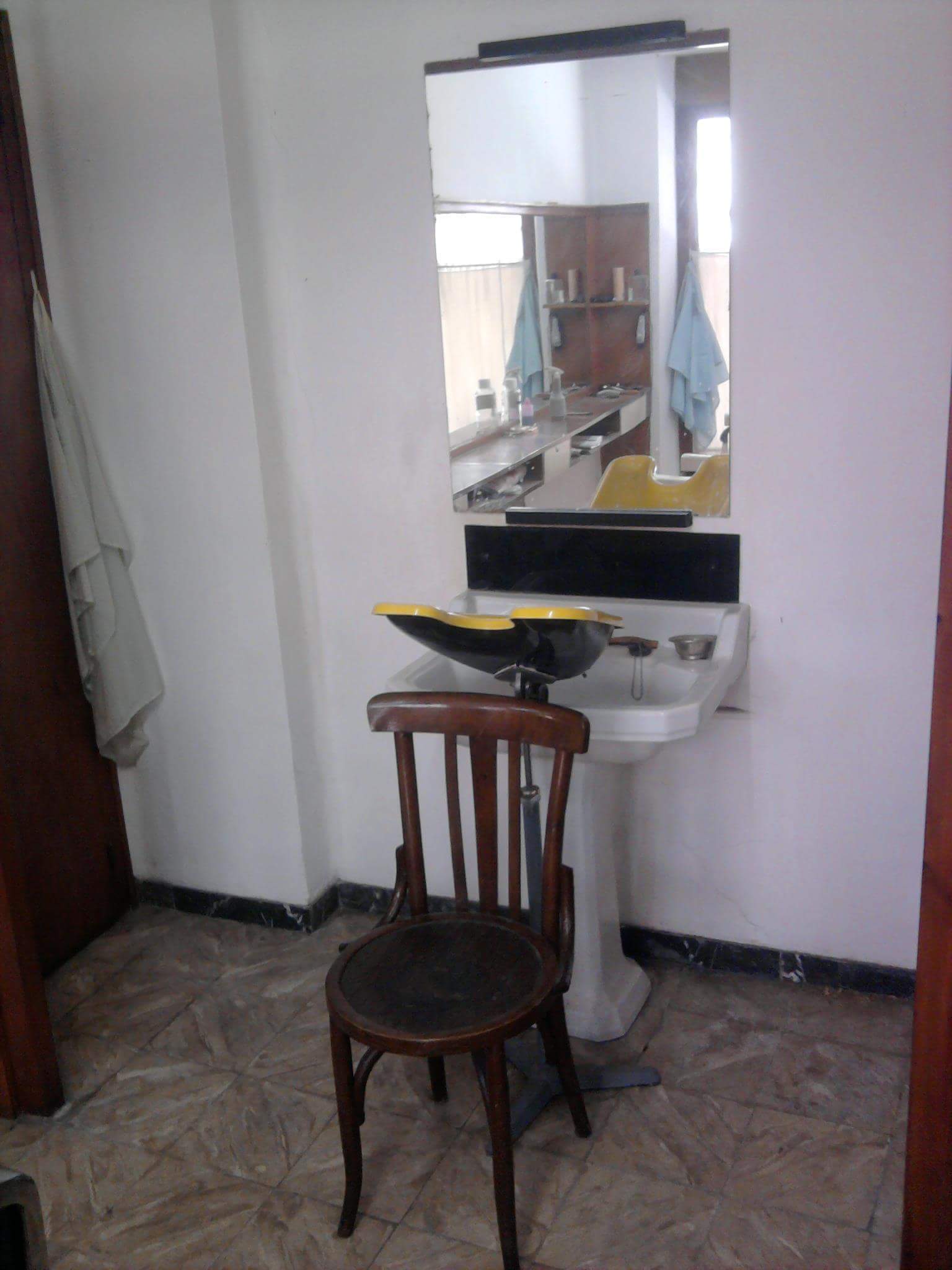 First head wash Muntada (1975)
   After my final professional experience as an employee in Male Hairdressing S.A. (IRANZO), on November 24, 1983 we set up shop at c / Sant Roc 35, a small street in the neighbourhood of Sants, very close to the Plaza de España, Barcelona, where to this day we enjoy taking care of the image of our customers with the same enthusiasm and professionalism which our teachers instilled in us.